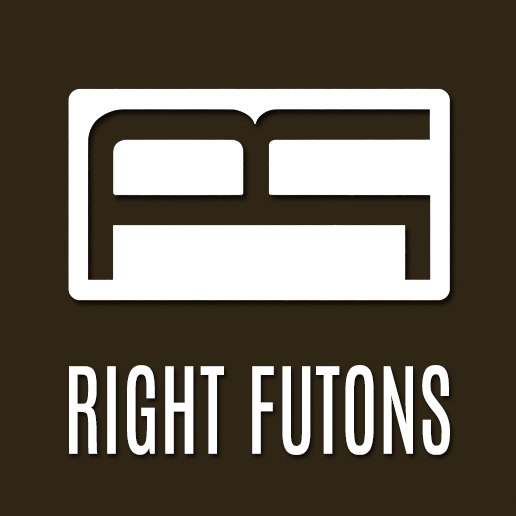 5829 West Sam Houston Pkwy N #101, Houston, TX 77041   713.464.9233
Right Futons Waterbeds, Mattresses, and Accessories
Right Futons has a large collection of "In Stock" waterbeds, mattresses and accessories in Houston for you to choose from and free shipping for all of the waterbeds and waterbed mattresses that we sell.  Waterbeds are popular because they are known to increase blood flow, stimulate circulation and support all areas of the body evenly and comfortably, allowing you to wake up feeling more rested and better able to start your day. Patients suffering from Arthritis, Rheumatism, Fibromyalgia, Lupus, and other joint, bone, and muscular conditions, the elderly, and anyone with chronic back pain will all reap significant benefits from sleeping on a water mattress.  Most waterbeds can be heated and temperature controlled, so you can set it to whatever temperature you find desirable, then crawl into a nice warm bed in the depth of winter's cold where you will feel snugly warm all night long. More affordable than those posture-pedic specialty beds that cost thousands of dollars, waterbeds also cater to 2 individuals who share a common bed. This means that 2 people with different body sizes and weights will each receive the proper level of support for them, without having to sleep on different levels or angles from each other, like those craftmatic beds.
Softside Waterbeds and Mattresses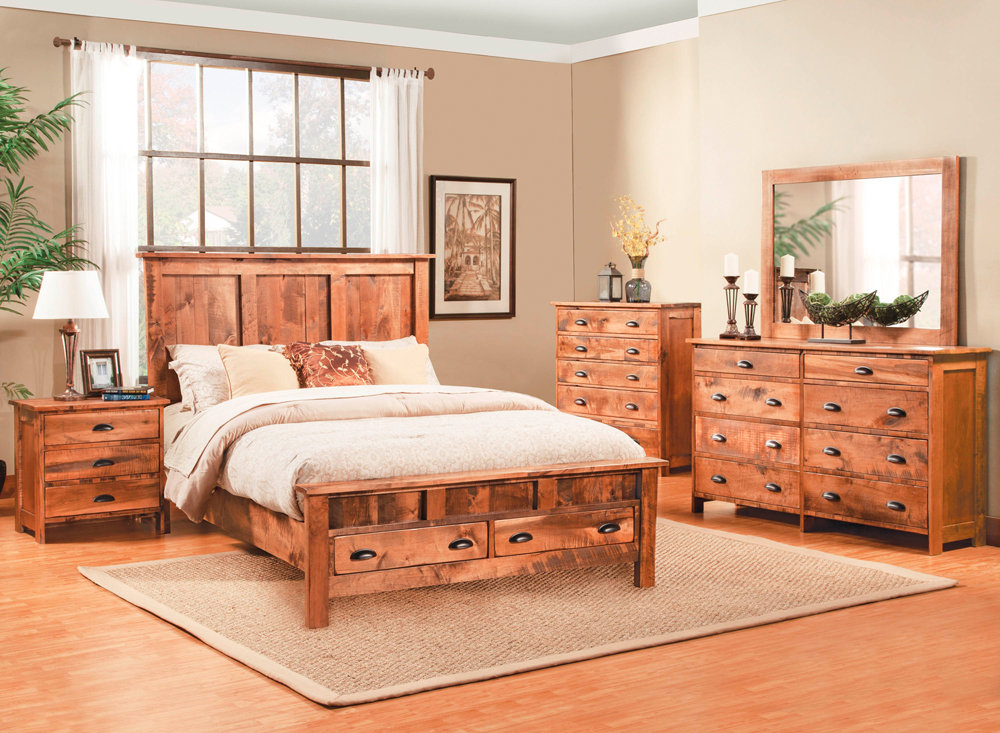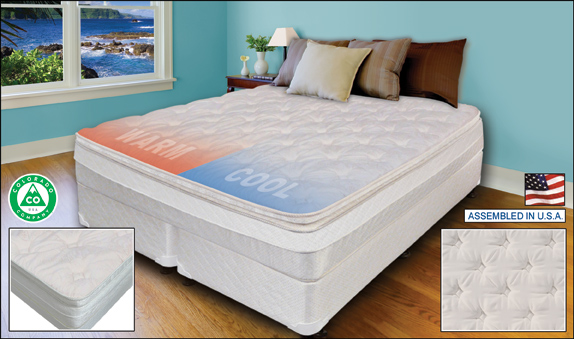 Softside waterbeds are popular because they give you all the benefits of a traditional waterbed but can be used on a standard bed frame.
Various options include the ability to regulate the temperature and firmness of the mattress as well as having the flexibility to be used on adjustable power (Craftmatic) beds too.
Free shipping is included with all of our waterbeds and waterbed mattresses.
Hardside Waterbeds and Mattresses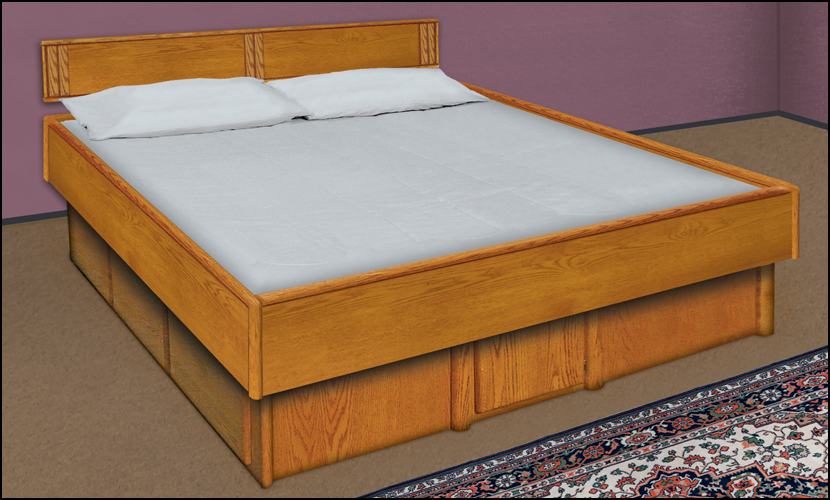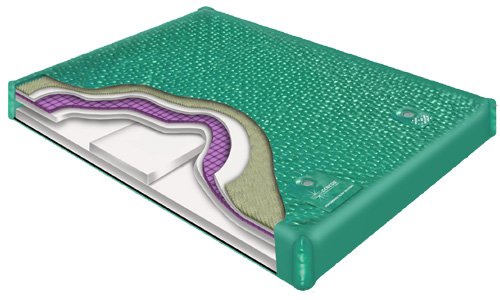 Our Hardside waterbeds are traditional waterbeds that are made in the U.S.A. out of select solid hardwoods that are built to last. Free shipping is included with all of our waterbeds and waterbed mattresses. Mattress interior options include water, air, gel, latex memory foam, etc.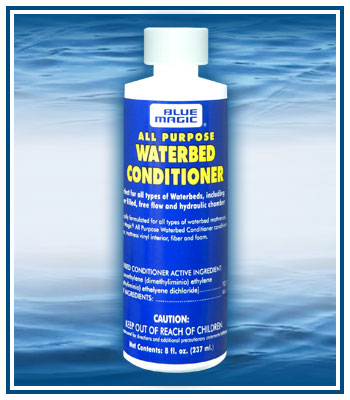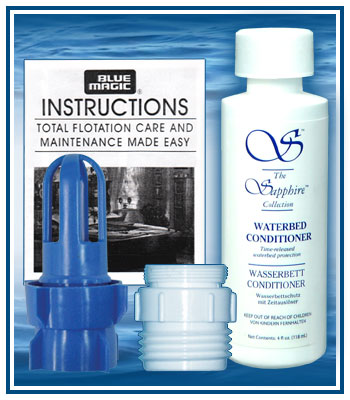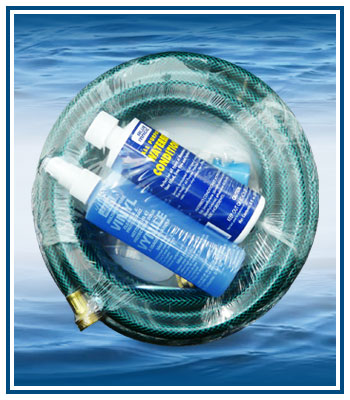 Waterbed Accessories include: Fill & Drain Kits, Liners, Bladders, Waterbed Conditioner, and parts. Waterbed repair and warranty services are also available.